DISCLAIMER in English
This is an unofficial website dedicated to the actresses Dakota & Elle Fanning. I don't know Dakota or Elle and I don't have any official affiliation with them. All copyright is to their respective owners and no copyright infrigment ever intended. I am not responsible for incorrect information .
---
background: #e6ffde
Kommentarer
INNAN DU KOMMENTERAR!

- Använd vårdat språk.
- Inga kränkande eller taskiga kommentarer - De tas bort!

- Jag vill hålla designen så enkel som möjligt och vill inte ha någon av någon annan, jag vill bara fokusera på att blogga om systrarna och inte designen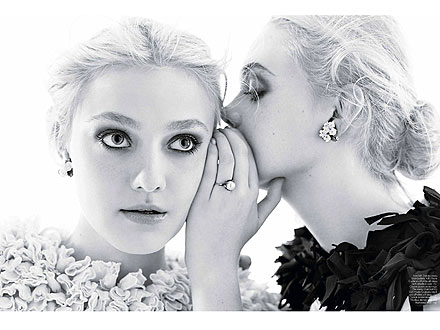 .
Trackback